Roberts Machinery Sales
RECONDITIONING PROCESS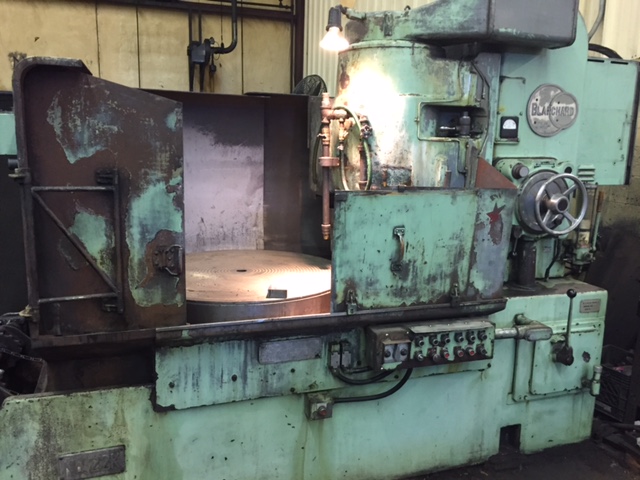 It takes us about 12 weeks to recondition a machine. During this time our machines are totally dismantled. This allows us to clean and polish EVERYTHING.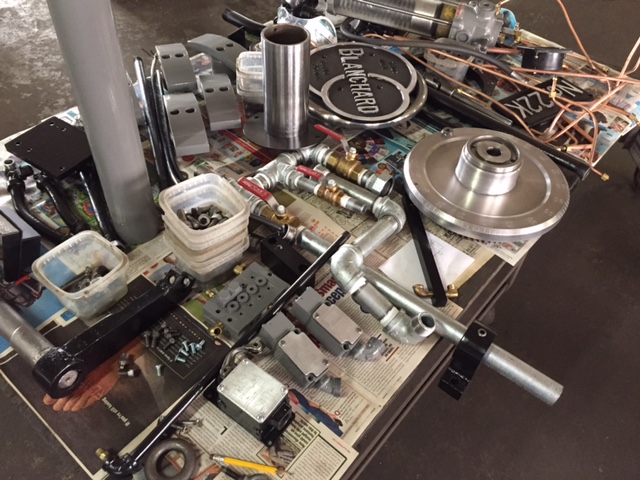 The saddle ways are cleaned and inspected and vertical ways are flaked for oil retention. The saddle and spindle slide lubrication is checked and fittings are replaced if not functioning. In the case of upper and lower gear boxes, components and bearings are checked and replaced if necessary.

Once the machine has been stripped, it then is primed, sanded and painted. Now the process of reassembling begins. After the machine is put together, new push button tags that we have made are put in place. Along the way, our men address things such as replacing way wipers, bushing handles if worn and generally putting the machine and its' functions back into good working order. We are NOT rebuilders, nor do we charge rebuilt prices. We prefer to think we are selling good Reconditioned Machines at fair market prices.
930 E. DRAYTON, FERNDALE, MI 48220
TEL: (248)543-4466 - FAX: (248)543-7004
Return to Roberts Machinery Home Page